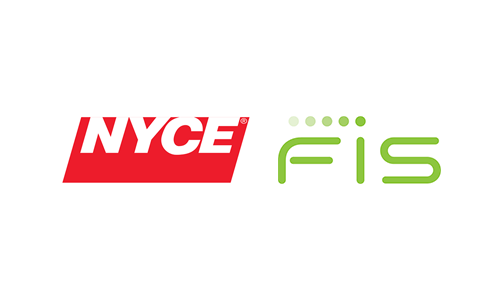 Fidelity National Information Services, Inc. is an international provider of financial services technology and outsourcing services. FIS provides payment processing and banking software, services and outsourcing of the associated technology.
The New York Currency Exchange is an interbank network connecting the ATMs of various financial institutions in the United States and Canada.
Access to 400,000+ POS Locations in the US
Card acceptance at Walmart, Uber, Amazon, etc.
FOREX + Local Currency Settlements
52,000 Employees Globally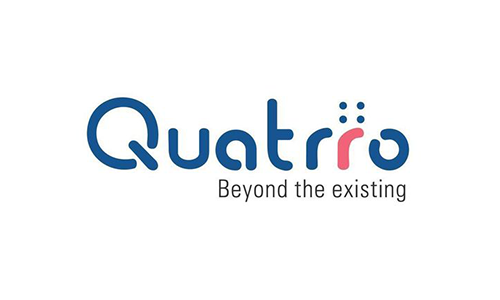 Quinte Financial is a global services company offering business and knowledge processing services to organizations seeking operational excellence, flexibility and lower operating cost in six business lines: Risk & Fraud Management Services, Mortgage Solutions, Financial Processing, Technical Solutions, Knowledge Services, Interactive Entertainment.
Centralized Switch & Settlements
EMV Compliance & Implementation
Fraud Protection for Major US Banks
1,200 Six Sigma Professionals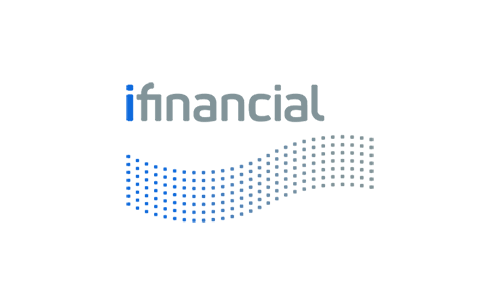 International Financial Systems is an author and supplier of integrated real-time software solutions to banks and other financial institutions worldwide.
A Dow Jones Partner
End-to-End Banking Solutions
Closed Loop Card Solutions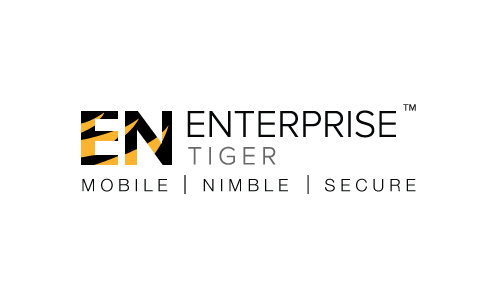 Enterprise Tiger elegantly blends the best of ConsumerTech, BigTech, FinTech & process automation in one software for banks, financial institutions & telecoms.
Sales & Collections Automation
Credit Approval Automation
Digital e-KYC
Omnichannel Lead Capture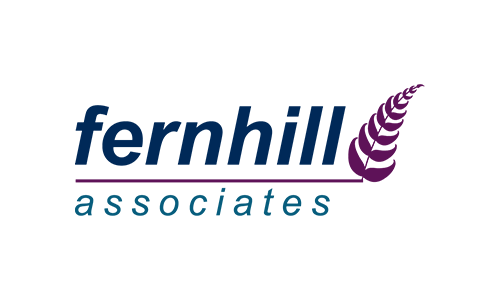 An advisory firm that specializes in business operations, technology and cyber security.
Fraud & Forensics
Cybersecurity Resilience
Internal Audits & GRC